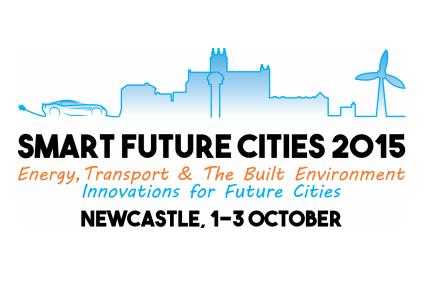 We are pleased to announce that GeoExchange Australia's Managing Director, Yale Carden, will be presenting at the Smart Future Cities Conference 2015, at Newcastle City Hall 1-2 October.
The Smart Future Cities Conference aims to cover a wide range of topics related to making our future cities smart, liveable, and resilient.
Yale will be presenting with Joanne Spicer (Environmental and GIS Officer of Tumut Shire Council), covering the topic of thermal energy storage with specific reference to the award winning Riverina Highlands Building Energy Efficiency Project (RHBEEP).
Click here for more details about the Conference. It would be great to see you there.